Social entrepreneurs are people who pursue business opportunities that have the potential to solve community-based problems. They develop and fund solutions that directly address social problems. Social enterprises are often mixed up with Non-Governmental Organisations (NGOs). The main difference between the two is their revenue model. NGOs get their funding primarily from charitable contributions and public funding. However, social enterprises strive to have a steady stream of income, take out loans, form partnerships and more.
Blueprint Perusahaan Social 2021-2025 will be introduced to strengthen social enterprise development. Also, Program Perolehan Impak Sosial Kerajaan (PPISK) will be launched to enable the onboarding of social enterprises to the national e-procurement system. The private sector and social enterprises will boost the rural economy, while key growth nodes and hotspot areas will be identified to accelerate development.
Read on to find out more about the top social entrepreneurs in Malaysia!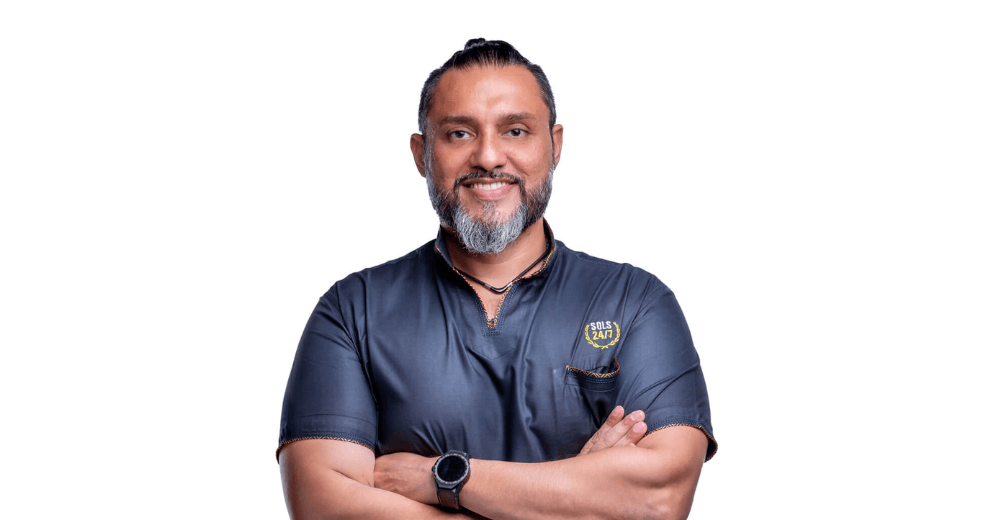 Teacher Raj has been a social entrepreneur, activist, and an educational revolutionist for over two decades. At the young age of 14, he co-founded Science of Life Studies 24/7 (SOLS 24/7) Cambodia, bringing free education to the youth of Cambodia. Just three years later, he journeyed to Timor-Leste where he founded SOLS 24/7 Timor-Leste. The education-based NGO then matured to become the largest non-formal education provider in the country. Teacher Raj has now started SOLS 24/7 Malaysia, which is a tax-exempted humanitarian organisation that has benefited more than 550,000 students in 7 countries over the last 21 years.
In 2010, SOLS Social Enterprises came on the scene zoning in on four sectors; Education, Technology, Mental Health and Renewable Energy. Teacher Raj's endeavours have earned him numerous awards like Social Entrepreneur of the Year, YouthActionNet Award and Men of the Year 2018: Education, to name a few.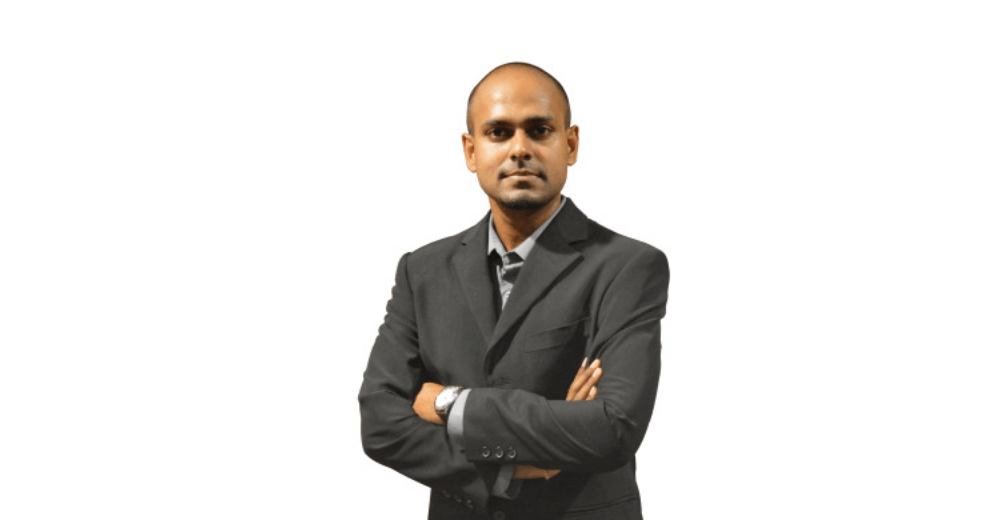 Kuhan Pathy is a co-founder of Masala Wheels, the first social enterprise food truck in Malaysia. Masala Wheels' belief system includes the use of capacity development to enrich lives. Their advocacy and policy development are in accordance with the UN's Sustainable Development Goals and subscribes to creating sustainable and inclusive economic empowerment as well as growth.
It is said that the way to the heart is through the stomach, which is why Masala Wheels uses food as a platform to empower marginalised communities through culinary training and employment in F&B management and the operation of the food truck, professional catering services, and a restaurant in Petaling Jaya. Masala Wheels has won multiple awards thanks to their unceasing dedication. Some of which are the PERDANA Young Indian Entrepreneur Award 2018, the Social Entrepreneur of the Year 2019 and the Top 5 Impact Excellence Young Entrepreneurs Award 2021.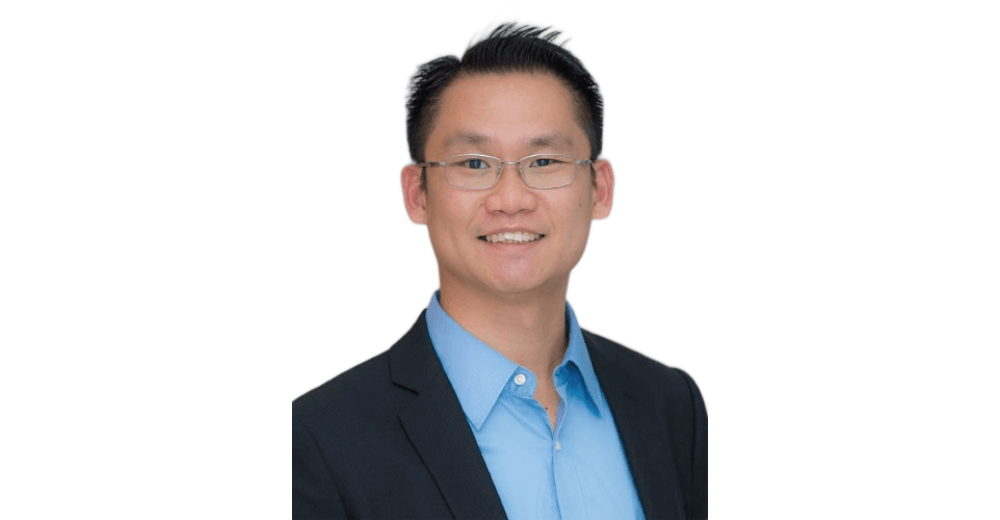 Johnson Lam is a familiar face in the Maker and Startup Community as the founder of KakiDIY. Johnson's love for craft, accompanied by his want for change, resulted in the birth of KakiDIY and KakiRepair. This social enterprise works alongside diverse communities to maximise their impact on society. KakiDIY cares about making sustainable change to our environment and making educational programmes in science, technology, engineering, arts and maths (STEAM) accessible to communities — and this is just the beginning.
Inspiring individuals all over Malaysia to be innovative activists, KakiDIY has reached over 600,000 people in need. Over the years, Lam has won several awards for his efforts in promoting sustainability in the local community. Though no award is worth more than the fulfilment Lam gets from his many projects, his consistent efforts have been recognised by a few organisations, such as TopinTech and Sime Darby. Lam believes that with a little bit of hard work and dedication, anything is possible.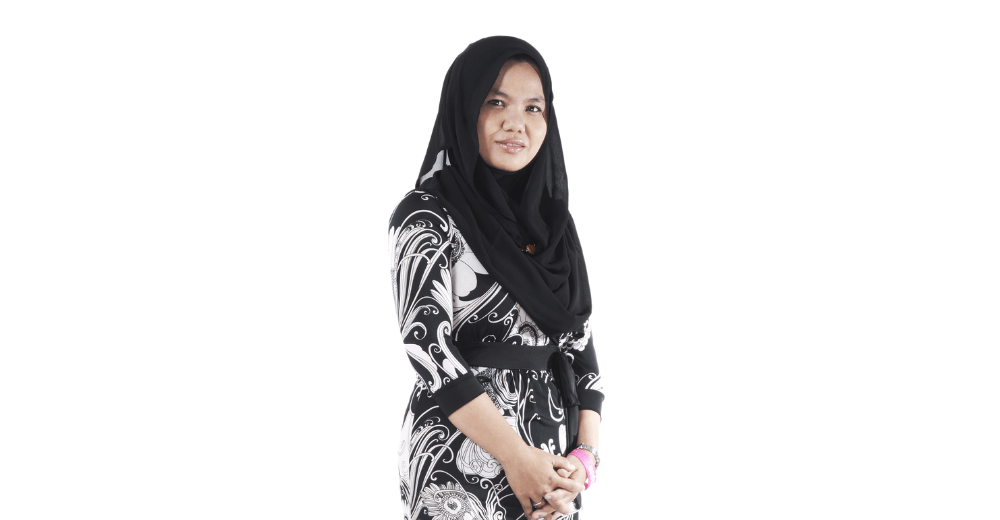 Nurfarini Daing is a founding member of the Malaysian Yunus Social Business Network. Daing became the co-founder and Chief Executive Officer of myHarapan in August 2010. myHarapan is a foundation which is committed to empowering youth with choices and opportunities. The dedication of the foundation has translated into helping over 26,000 Malaysians and funding over 140 social initiatives.
Daing is also on the board of a myHarapan investee company, Foodabox Sdn Bhd, and the Foundation's Impact Fun Venture Company, Good for Business. Additionally, myHarapan has launched their Social Venture or Business Fund to provide access to funding for start-up social businesses and entrepreneurs in Malaysia. Hard work and drive have won myHarapan the bid to co-organise the Global Social Business Summit in 2013 and will continue to push them while changing Malaysia.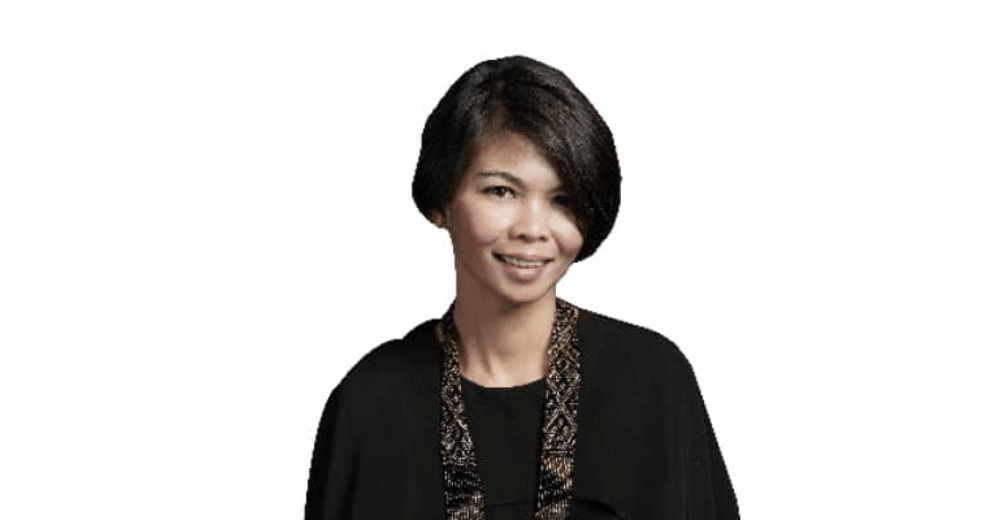 Founder and president of EcoKnights, Dr Rasyid is a biologist and an environmentalist who regularly volunteers for local environmental and social NGOs. She founded EcoKnights in 2005 with the intention of helping communities with sustainable development. Dr Rasyid is also actively involved in community mobilisation and research-based programs concentrating on sustainability issues. She is a mentor for a number of national programmes focused on women empowerment, sustainability, youth empowerment, and human health.
In 2012, Dr Rasyid started her four-year service as chairperson of a national coalition, MENGO. Speaking of which, she began serving as the chairperson of the Malaysian Duke Alumni Association in 1998. Last but definitely not least, Dr Yasmin was the head of research and development for animal vaccines with Profound Vaccine Sdn Bhd.
Entrepreneurs like these have shown us that with a little bit of awareness and a whole lot of love, we can make a lasting change in the country we live in. Enterprises like theirs are laying the groundwork for the future generations to come, so let's strive to better communities everywhere!